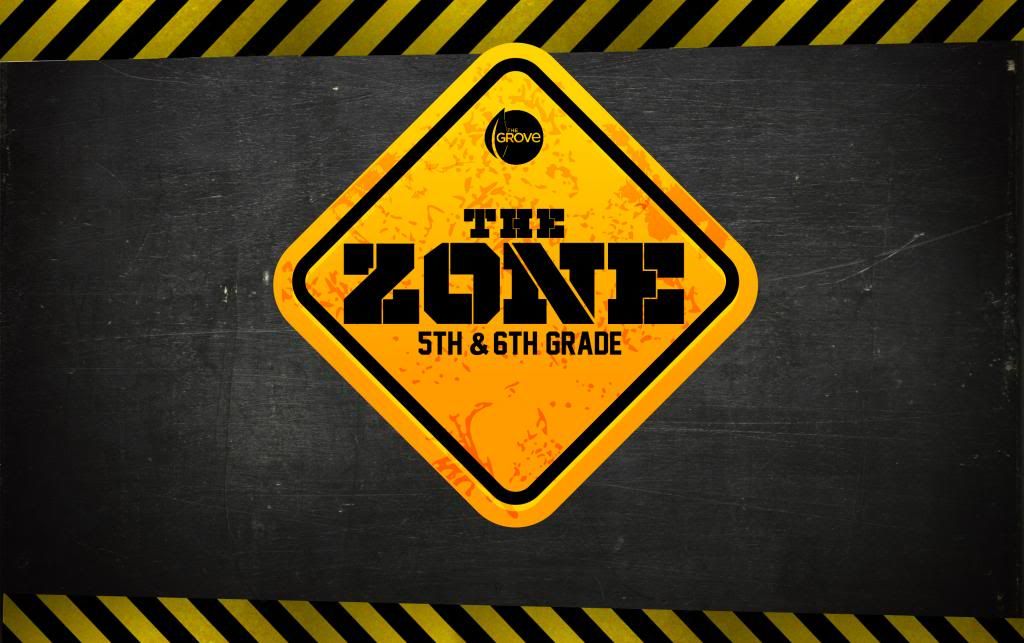 What We Believe in THE ZONE (5th and 6th Grade)
The student years are the most influential in a person's life. In our 5th and 6th grade ministry we look to show students what it means to love God, how vital it is to grow together, and that our responsibility as neighbors is to live a life of love by serving the world.
Navigating the ZONE page...
Sunday Mornings- This page will keep you updated on what we are learning during our 9:30am and 11:00 am Zone services on Sunday mornings.
Mid-Week- This page will update you on what we are learning and doing during our mid-week program- Wednesday Night from 5:15-6:45pm.
Upcoming Events- This page will have an "events" calendar for the upcoming month.
Zone December-January Calendar
Upcoming: