WELCOME!
Thanks for stopping by the home of The Grove, a young thriving community of Christ-followers in Chandler, AZ focused on Loving God, Growing Together, and Serving the World.
To the left you'll notice that we've arranged our site to fit these simple values. Below you will find current news and events. For quick simple answers to questions you may have, scroll over the Quick Links above. Many blessings to you!
News and Events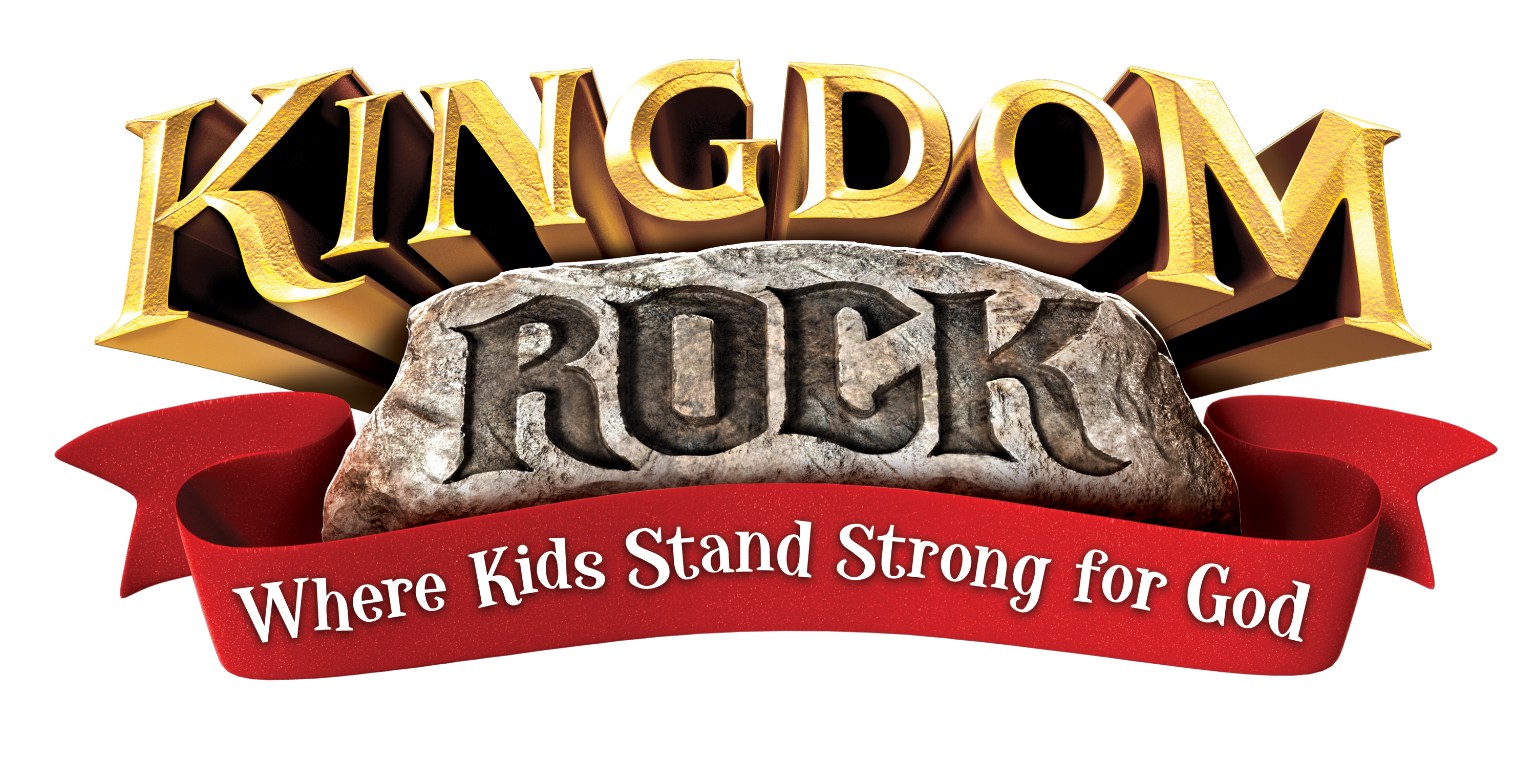 VBS 2013!
June 3-7th, 2013 | Registration available now for families regularly attending The Grove. Click here for more info and/or to register!

Baptism Class!
Contact Scott to sign up at

The Grove Upclose!
Join us May 19th to meet the pastors and ministry leaders and to learn more about The Grove! Lunch Will be provided! RSVP to Amber at
When: Sunday, May 19th | 12:15-1:15pm Where: The Student Ministry Building

Learn more about our Phase II vision!

Thank you for your faithful support of the Butterfly Effect. As of April, 2013 we have received over $470,000 in contributions to the Butterfly Effect. We are blessed to have many faithful supporters of the Butterfly Effect.
We want to update you on what has been happening with the construction. Jack Debartollo, who is our architect, has begun the next phase of the project. He is working on construction drawings that will be submitted for permits to the City of Chandler. The permitting process has been known to take quite some time. The process begins with our drawing of the buildings being summited to the city of Chandler for review. The city then looks the plans over and "red lines" anything they believe should be changed. The plans are then given back to Jack to redraw. After he redraws the plans, they are then re-submitted for review. This process could take three or four times before receiving construction permits. We hope to receive approved construction plans no later than the end of summer.
As you continue to lift the Butterfly Effect up in pray here are some request:
Pray that God shows us a lending company that fits into our budget.
Pray for Jack Debartollo and his team as they work with the City of Chandler on getting permits.
Pray that our giving continues to stay strong through the summer.
If you have any questions or would like to know more about the Butterfly Effect please email me at .
Or visit our website www.thegrovebutterflyeffect.com
Thank you for your prayers and support. God truly is blessing the Grove.
God Bless,
Brent Richardson Pastor of Grove Life